[Staying Guest Only] Experience Hairy Crab in Sapporo-style!
I will teach you how to eat local.
Reasonable because you eat it by yourself!
It is the first floor restaurant.
Please order by 6 PM.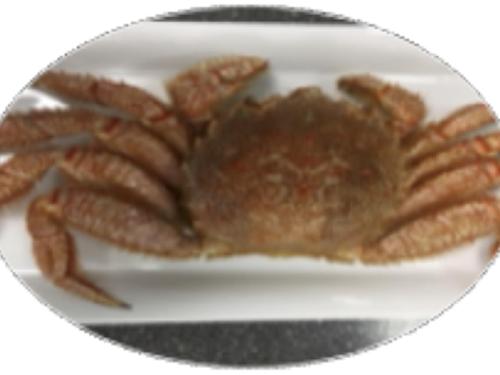 1. Put the crab shell side up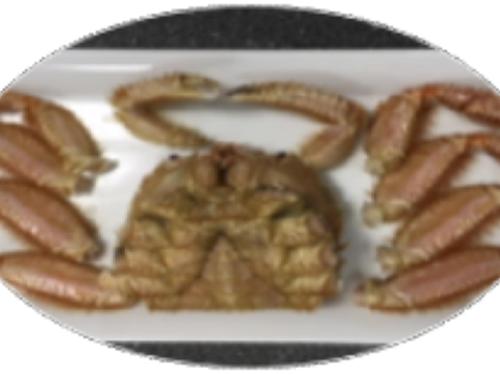 2. Cut off claws and legs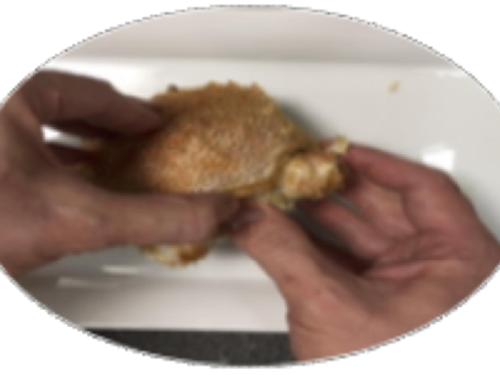 3. Strip off the shell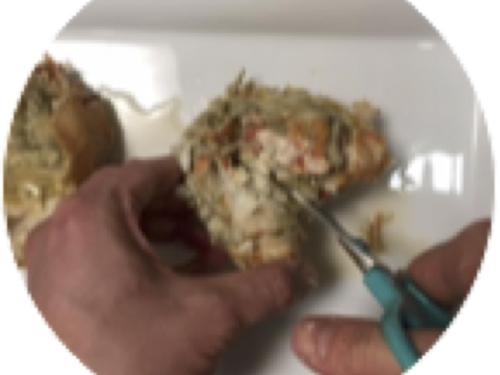 4. Take the trianglar part off, and then cut the body in half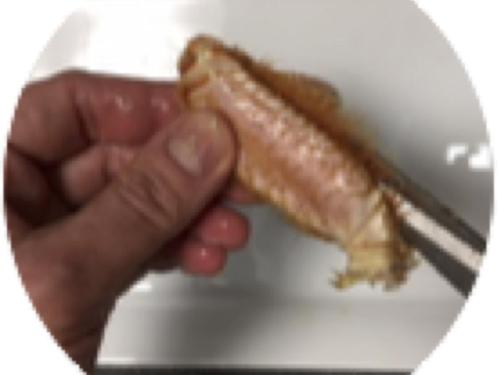 5. Spliting shells of claws legs into two pieces, take meat out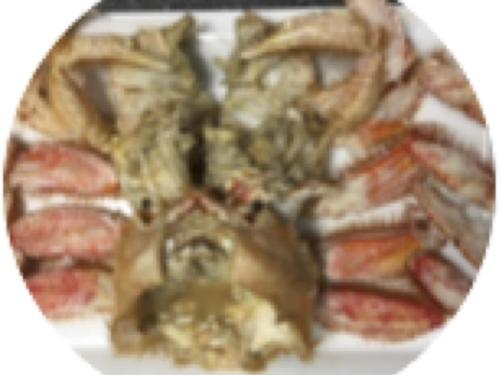 6. It's ready to eat. Bon appetite!!